Posts tagged with "retreat"
---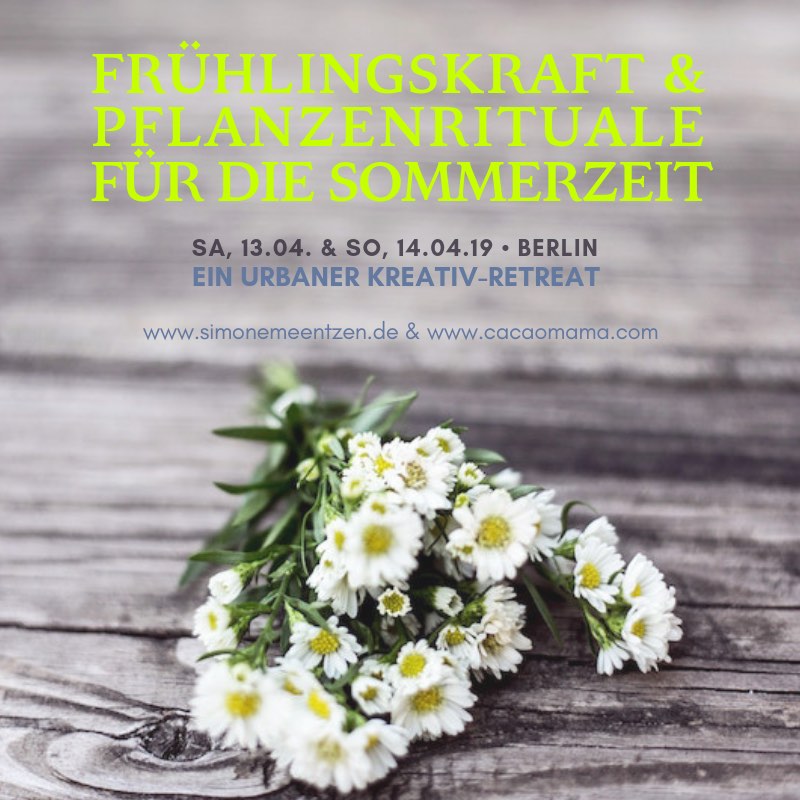 Frühlingskraft & Pflanzenrituale. Ein urbaner Kreativ Retreat zur Erstellung deiner Pflanzen-Diary mit altem Naturwissen, kostbarem Saatgut und Ritualen & Bräuchen als aktiver Wegweiser durch die Sommerzeit. 13-14.04.19 in Berlin.
27. October 2016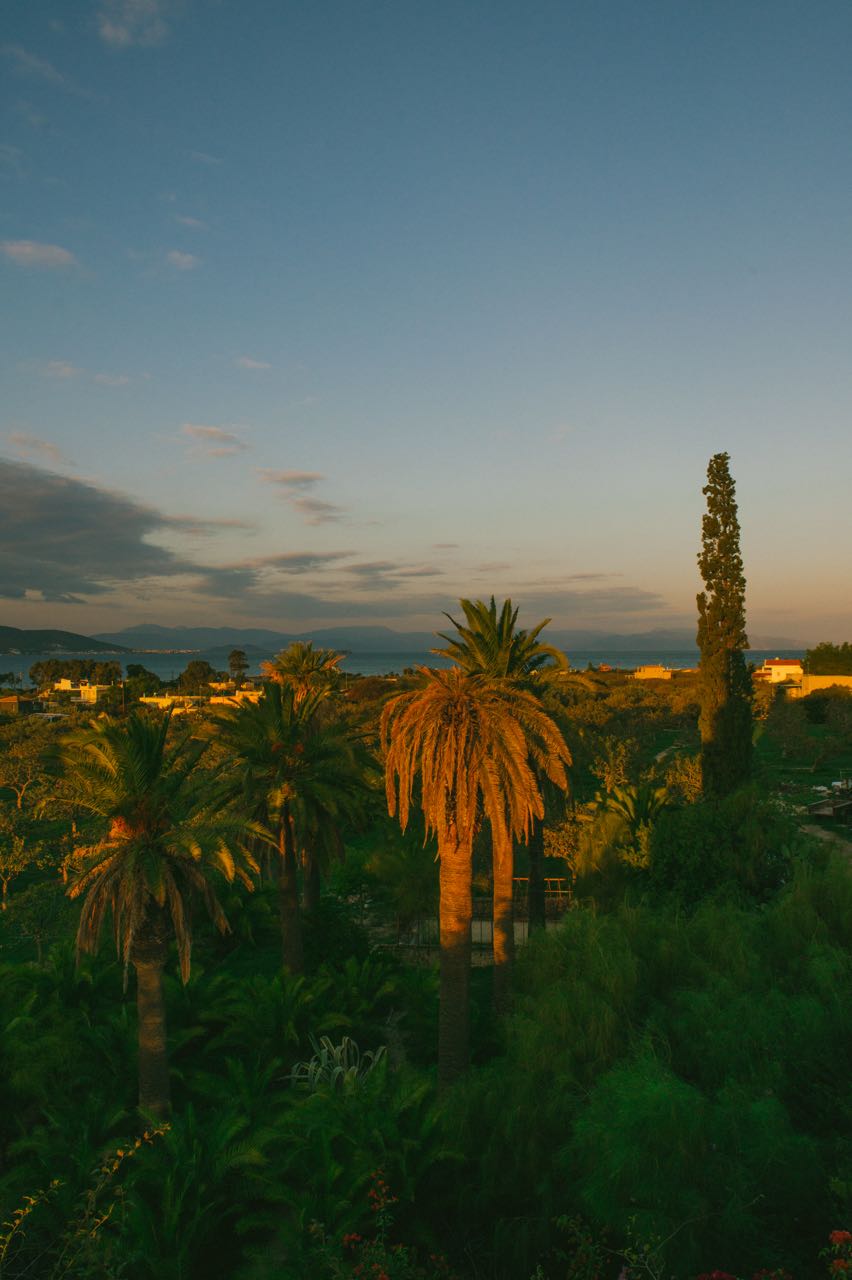 The Sacred Cacao Retreat was pure magic, a Journey into Cacao Heaven. I feel silent gratitude for this journey of ritual, ceremony, sharing, movement, creativity, community and deep transformation in togetherness. New spaces opened up, each one a level deeper offering alignment within each one of us and within the group leading to the exploration of our very own Inner Gold. I experienced the most profound quality of Cacao: that of the Global Healer Cacao, inside & outside, universal &...