EDITION NO. 1 · 

FEBRUARY 2021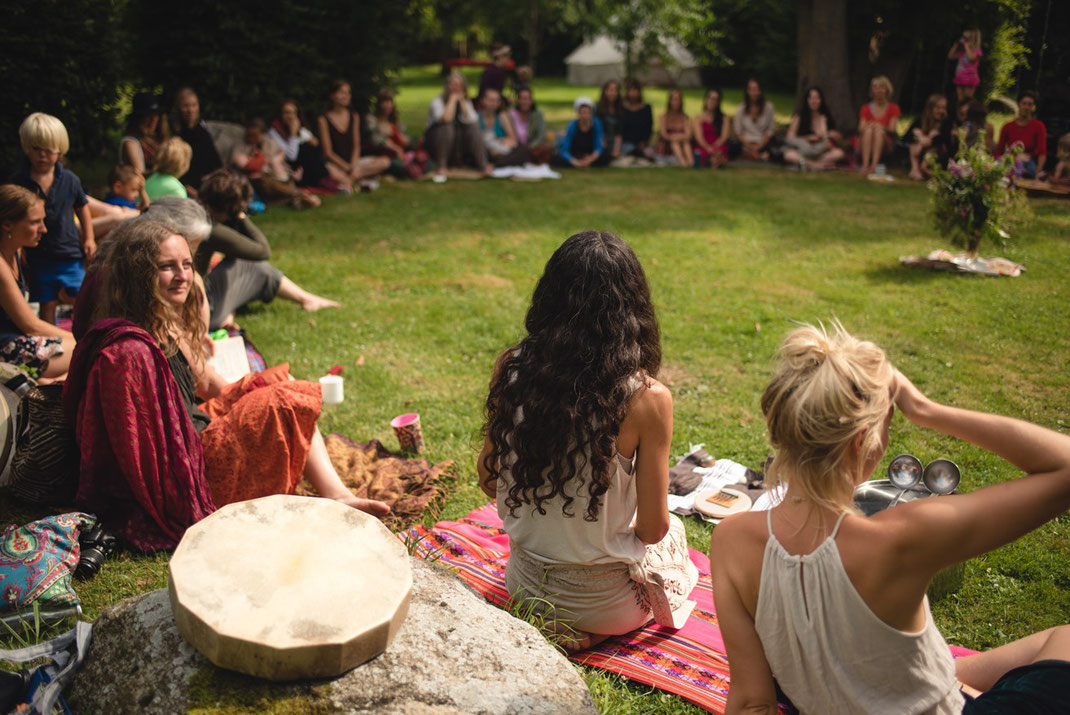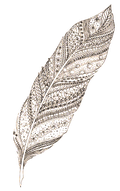 01     THANK YOU CACAO!
02    SEASONAL CELEBRATIONS
03    POETRY
04    THE ENERGY OF IMBOLC 
05     AS ABOVE SO BELOW
06     A RITUAL WITH CACAO
07     #THANKYOUPLANTMEDICINE 
08     OFFERINGS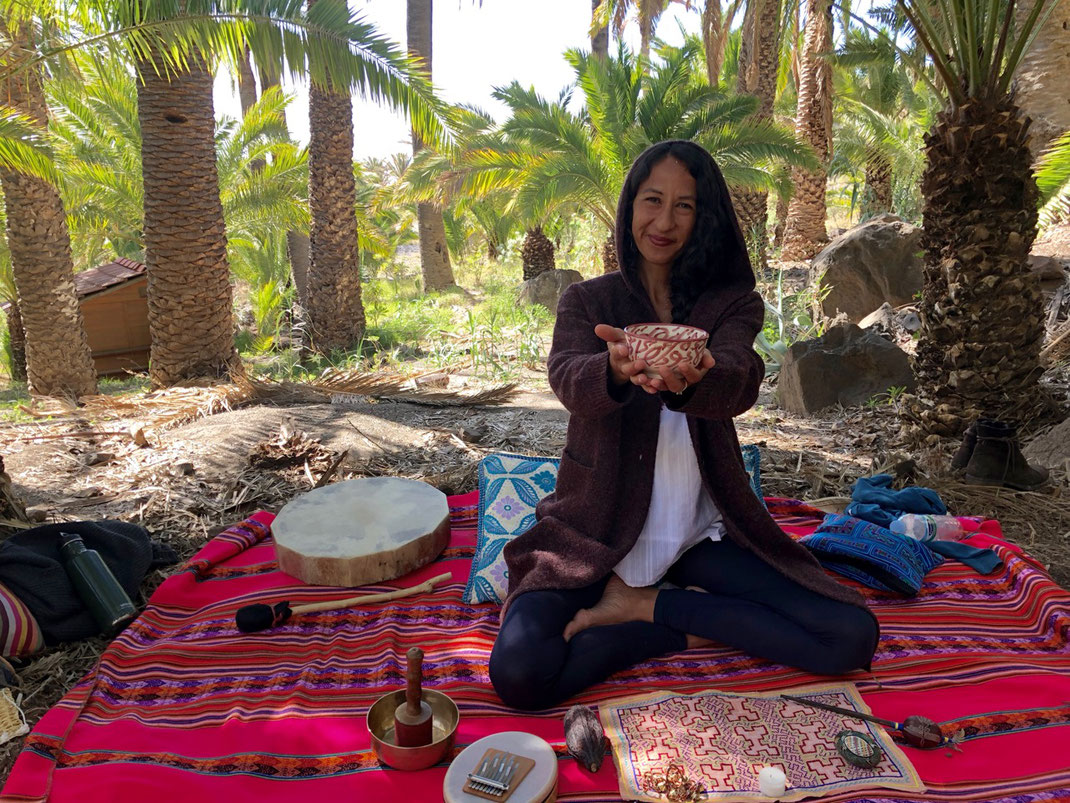 Since being in service as a Cacao Mama, I witness people opening to LIFE IN CEREMONY. The Cacao Spirit forms a centre around which one can feel this particularly magic moment when everything connects and comes alive. Feelings of compassion arise, a deep connection to Pachamama and a coming home to the Self. We have entered the present moment and feel the invisible harmony that surrounds us. 
As the transformation on our planet deepens, we experience new levels of rhythm. Mama Cacao has left the rainforest to serve the evolution of consciousness globally, speaking to the life-force and offering coherence, connection and meaning for the transition ahead. I feel only gratitude for the teachings I've received. Thank you Cacao!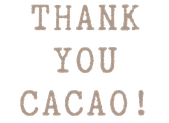 In Ceremony is envisioned in the light of Imbolc, which means 'in the belly'. In the 12 editions to come, we open Cacao Mama's apothecary and invite you to be in Ceremony with us. 
Together with Lena and our plant family, we weave rituals, stories, songs and recipes to offer a soothing medicine for you to connect with Pachamama and her powerful forces. Our land is Europe, and we weave the Cacao intelligence along with the European medicine wheel, while we tend to our roots, the land and its wisdom keepers.
SERAP Kara, SPIRITKEEPER  & FOUNDER Cacao MAMA


IMBOLC
vision. new beginning. initiations
Imbolc is a traditional Celtic-Irish seasonal celebration. The portal of Imbolc (meaning 'in the belly') has opened on the 3rd of February with the Sun at 15 degrees Aquarius. Until the new moon on the 11th of February 2021, you may consciously connect with the energy of Imbolc.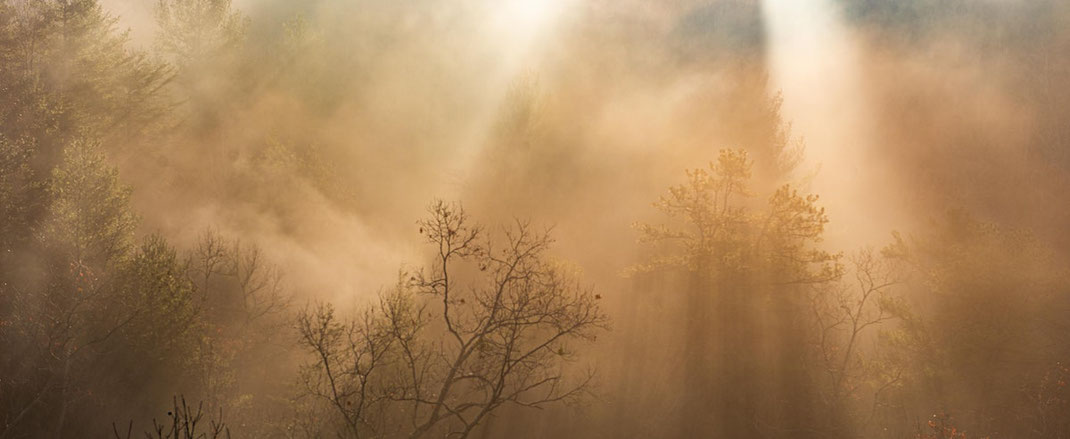 Then the delight, when your courage kindled,
And out you stepped onto new ground,
Your eyes young again with energy and dream,
A path of plenitude opening before you.
Though your destination is not yet clear
You can trust the promise of this opening;
Unfurl yourself into the grace of beginning
That is at one with your life's desire.
Awaken your spirit to adventure,
Hold nothing back, learn to find ease in risk;
Soon you will be home in a new rhythm,
For your soul senses the world that awaits you.
— John O'Donohue (from "For a New Beginning")
FEBRUARY IS A TIME OF ENERGETIC SHIFTS AS WE SLOWLY MAKE OUR WAY FROM WINTER TO SPRING. THE TIME OF INNER RETREAT AND INNER TURNING IS COMING TO AN END. EVERYTHING IN AND AROUND US AWAKENS AND OPENS TO THE LIGHT.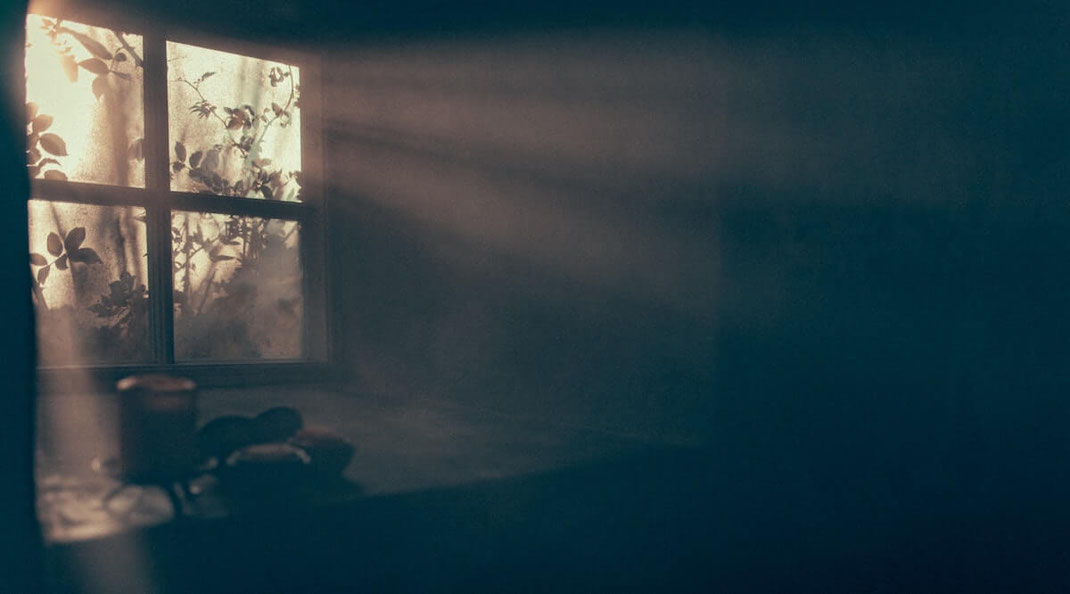 THE ENERGY OF IMBOLC
REFLECTIONS  BY LENA Brandt
Beginning of February, we celebrate the cross-quarter holy day of Imbolc as the midpoint between the Winter Solstice and the Spring Equinox. In Celtic mythology, it is the goddess Brigid with her white robe who comes to spread the first light and warmth into the silent darkness that still covers the land. 
With Imbolc and the month of February, the energies of the year begin to wax. The flame within us and within the earth is gently being stirred. The principle of yang, of growth, of expansion, is slowly awakening and the seeds that have been sleeping beneath the earth get the first impulse to move towards the light.
As for ourselves, we connect to the spirit of the seeds inside of us, inside our own fertile, dark void. Although we might not yet know what form these seeds may take, we bless them for the miracles they might bloom into and welcome that, which is shrouded in mystery and open to feel the consciousness and spirit of the seeds.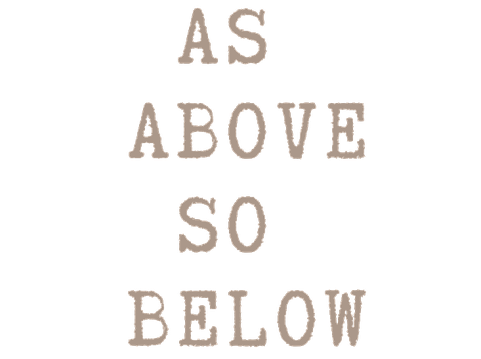 The portal of Imbolc offers us the opportunity to consciously cleanse the space and reawaken the life force within us. Whether through journaling, sweeping the house, lighting candles or fires, beginning a spring cleanse, jumping into cold water, or cleansing the body with a warm sea salt bath. We clear our bodies from the dense energies and heaviness that have been with us for the past few months and thus find inspiration and confidence for the time to come.
BRIGID IS THE CELTIC-IRISH TRIPLE GODDESS OF FIRE, BIRTH, HEALING, CREATIVITY, POETRY, AND CHANGE.
The energies of the current moment invite us to intentional vision work. To look at what we want to weave in the months to come, which passions to fuel, which dreams to pursue. Are we ready to step into the portals of Spring? Are we rooted in our own ground? Is there anything left that still needs to be released so we can move on light-heartedly into this time of unfurling? Let us take a moment to look at the seeds we planted during winter and then prepare our inner garden for them to sprout and blossom.


IMBOLC - Cacao ritual
Holydays like Imbolc are a precious opportunity for me to sit in ceremony and tend to my inner landscape. For this one, I invite a dear friend. Times right now are challenging, and I feel a longing for community. 
Together we indulge in the dark bittersweet chocolate and spend some quality time and heart-to-heart conversations. To me, ceremonies are a beautiful way to deepen my connection with others. 
Before starting the ritual, I cleanse the space and my energy field by burning incense. I love to use Sage or Palo Santo or plants local to my land. 
I prepare the Cacao, just the way it feels right on that day. There are many ways to do so, but my main ingredients are always love and intention. Here's a Cacao Mama tutorial if you've never prepared a Cacao for ritual. 
Beginning the ritual, we take a moment to arrive in the presence and tune into our bodies. We connect with the Cacao Spirit and express our gratitude while we enjoy the warming, heart-opening chocolate. After drinking the Cacao we take a few moments in silence to connect with our hearts and each other. Then we dive into a genuine conversation around the following Imbolc questions: 
What is holding me back and stopping me from stepping into my power? 
What do wish to let go in love, so I can shine my light? 
Which seeds do I want to bloom and blossom in the months to come? 
How do I choose to feel?  
We share from the heart, open to where this conversation might take us and what we'll learn from each other. Deeply grateful for this precious exchange. 



#ThankYouPlantMedicine is a global grassroots movement to raise awareness about the healing power of plant medicine and psychedelic-assisted therapy. We are organizing global waves of gratitude on every February 20th,  calling on people to "come out" with their stories of healing and transformation on that day, using the hashtag #ThankYouPlantMedicine. Website
"Working together, in gratitude, for the de-stigmatization of psychoactive plant medicines and psychedelics, and their responsible integration into mainstream society."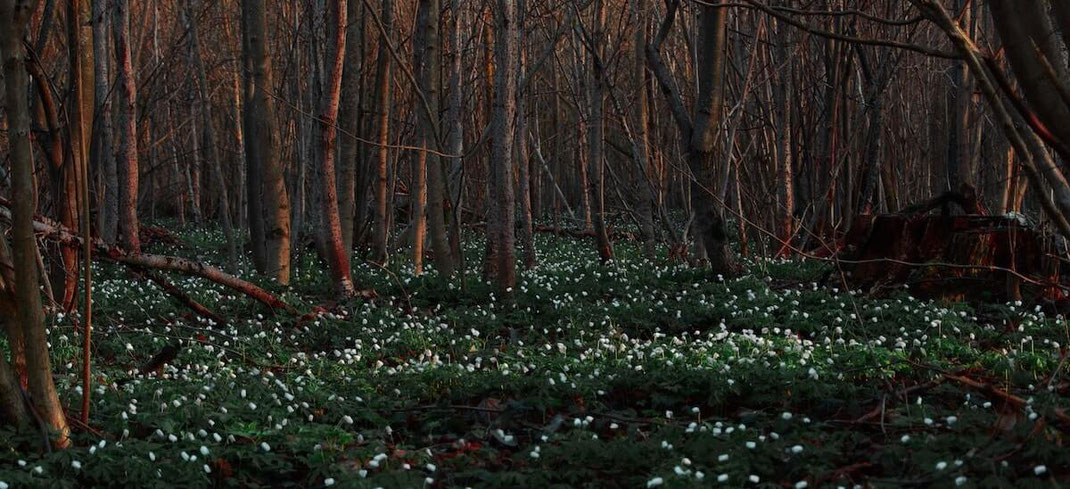 "So delight in renewal within you and delight in the not knowing of outcome or form! Delight in the embodiment of being the cosmic womb for this seed of creativity and rebirth! Come spring, it will reveal itself as your co-creation with Spirit! Keep your roots in the regenerative places of deep Earth consciousness." — Marysia Miernowska

EDITION NO. 2 · AVAILABLE IN MARCH 2021