Ricardo's Presentation
THE INTENTION
We the Cacao Gardeners nurture the vision of planting a spirited Cacao forest ecosystem in the Sierra Nevada de Santa Marta, Colombia, the place the indigenous wisdom keepers, the Kogi Mamos, call the 'Heart of the Earth'. We believe in a heart-centred consciousness that aligns with the beauty, wisdom and harmony of Pachamama. We are delighted to welcome you to a journey into the Cacao forest
THE GATHERING
We will come together, bring our hearts and breaths in one rhythm and weave a bridge into the spirited Cacao forest. Our partner Ricardo from Sierra Divina will share his story and images from the plantation in Colombia and speak about the 'pagamento' he has performed with the Mamo Elder. Join us on a visual journey and learn about the importance of the sacred Cacao Tree in "The Heart of the World".
The Cacao Gardener initiative is born from deep love for the Cacao Spirit. We nurture the vision of growing Cacao in a sacred way, protecting the plant and its original medicine and serving ceremonial Cacao with integrity. We are in service to the evolution of consciousness and believe in a heart-centred global culture on Pachamama. Join us when we're building a bridge to the Sierra Nevada de Santa Marta, "The Heart of the World".
YOUR HOSTS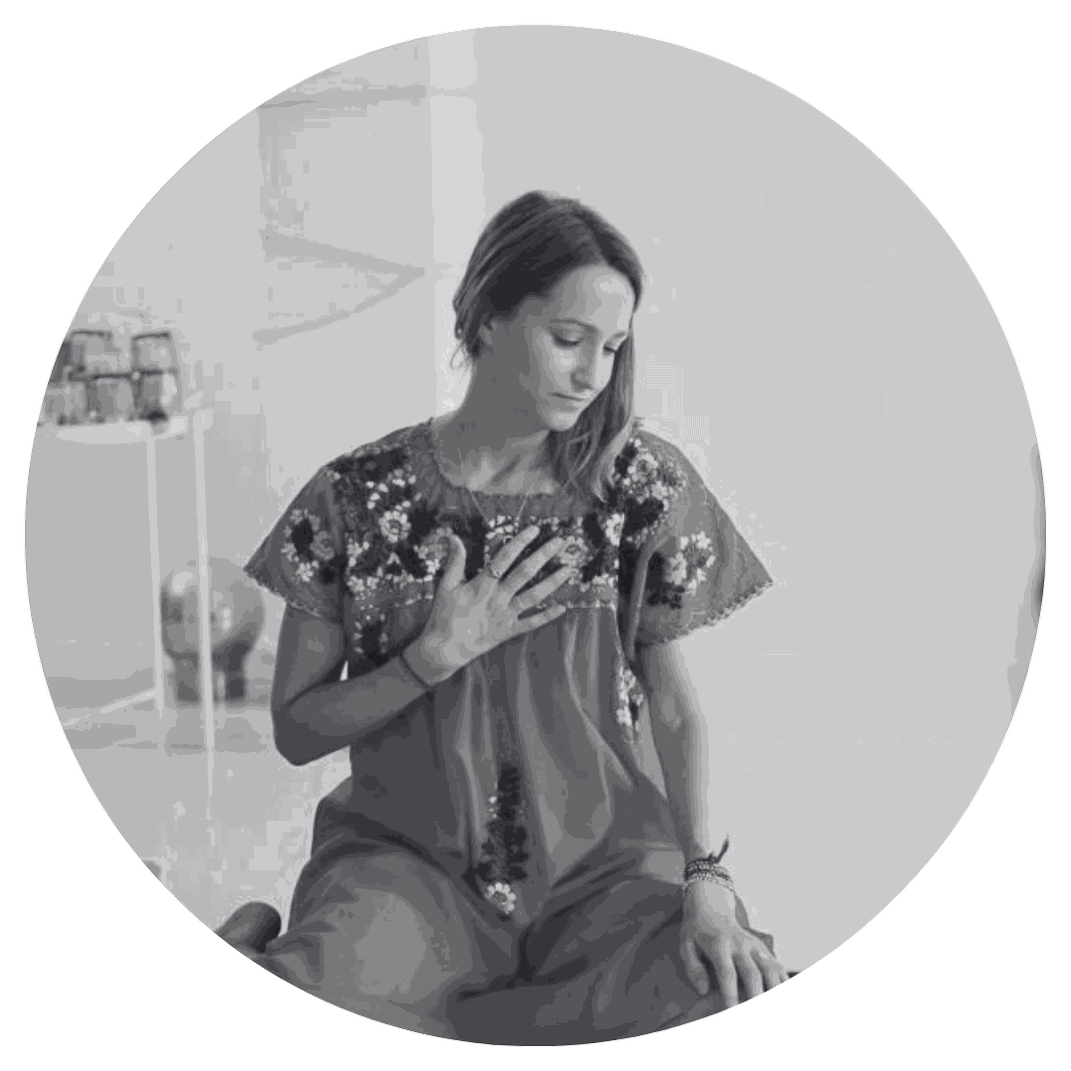 Lena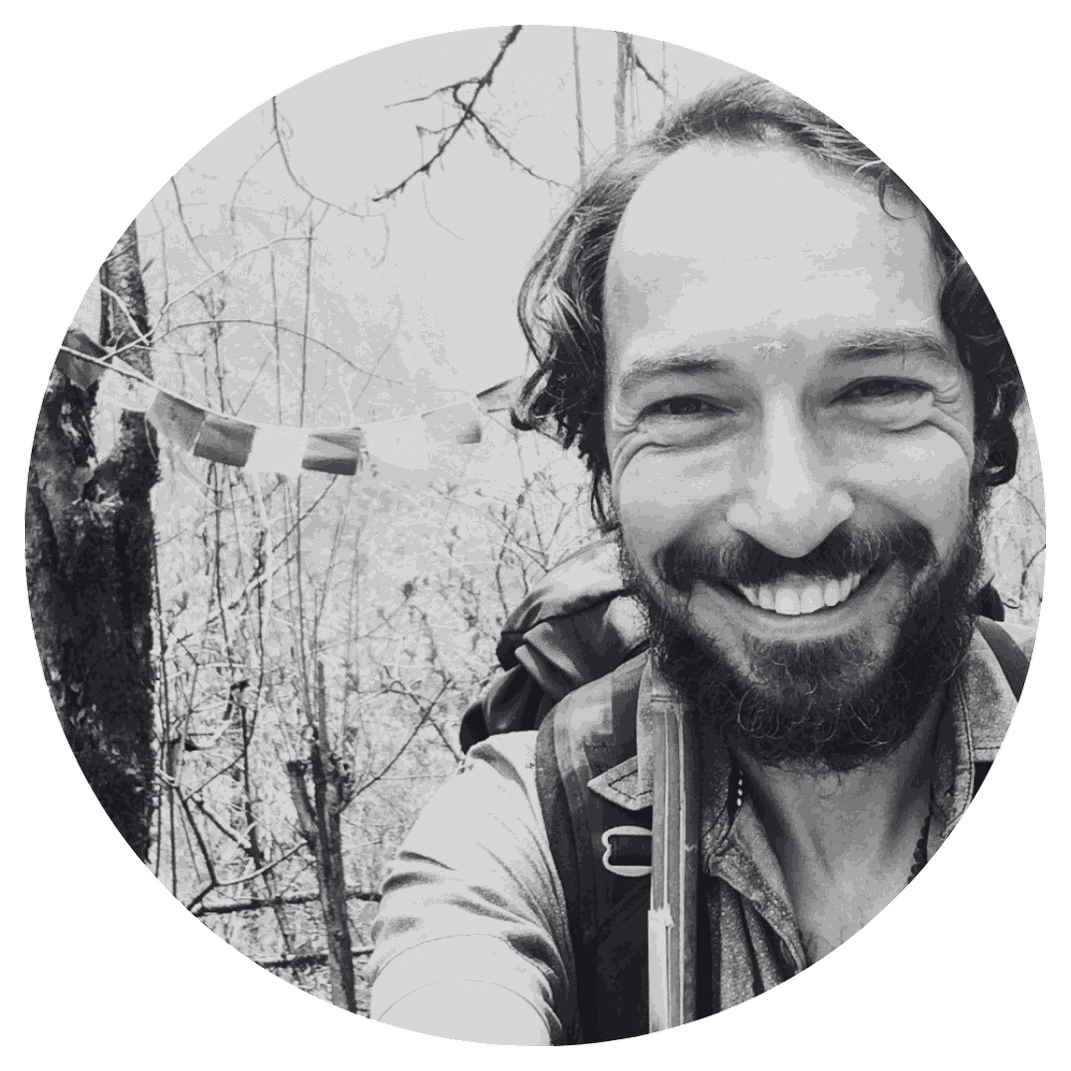 Marcus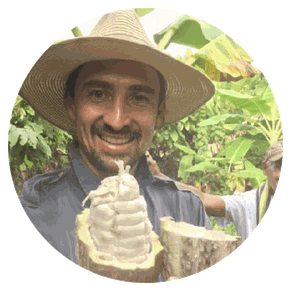 Ricardo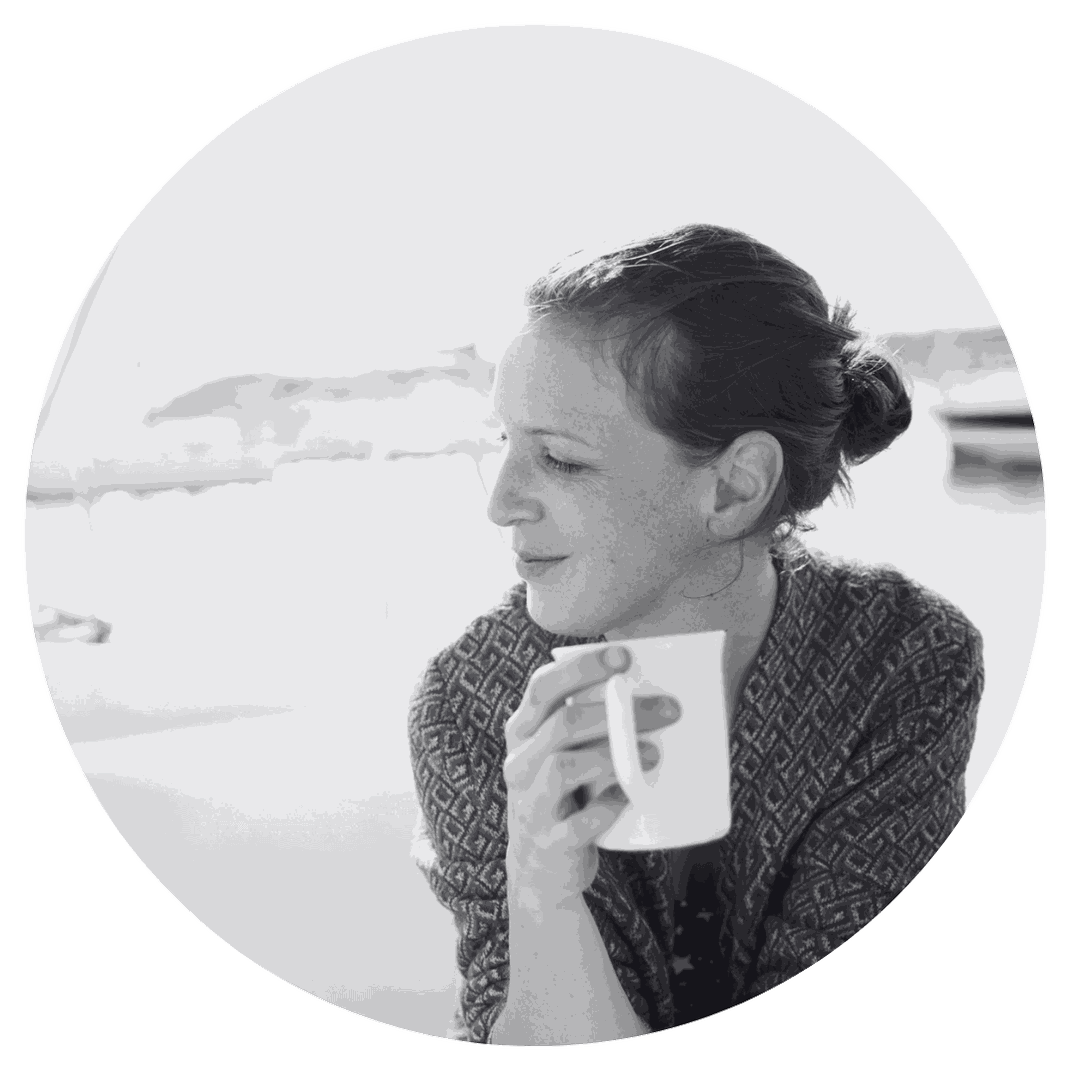 Gabi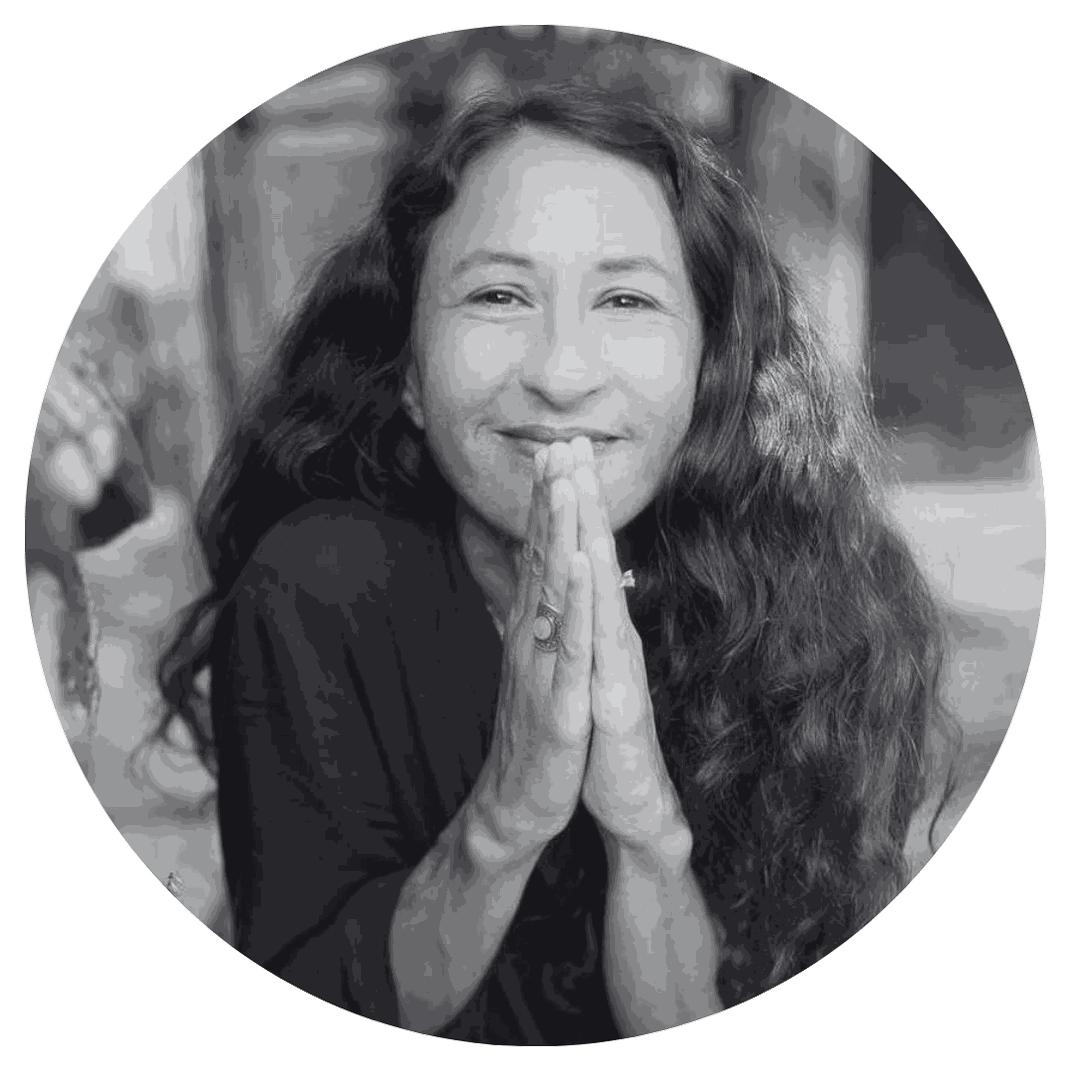 Serap
Cacao Gardener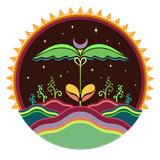 Plant a Cacao Tree
Make a one-time gift and plant a Cacao tree. We will receive your gift as a blessing and sacred prayer to the Cacao Spirit and Pachamama. Your gift nourishes the vision to co-create a heart-centred consciousness. Together, we proudly support the birthing of Cacao trees and gardening a spirited Cacao forest. Thank you for your care!
Be part of our Family
The Cacao Gardener gift of EUR 55 is used to plant, tend, grow, and maintain Cacao trees and their neighbouring trees - from the tree nursery to a strong forest ecosystem. We are committed to raising awareness of spirited reforestation practices in the Sierra Nevada de Santa Marta in Colombia. Will you be joining us?
Receive the Artbooklet in Sacred Reciprocity including an invitation to visit Sierra Divina in Colombia