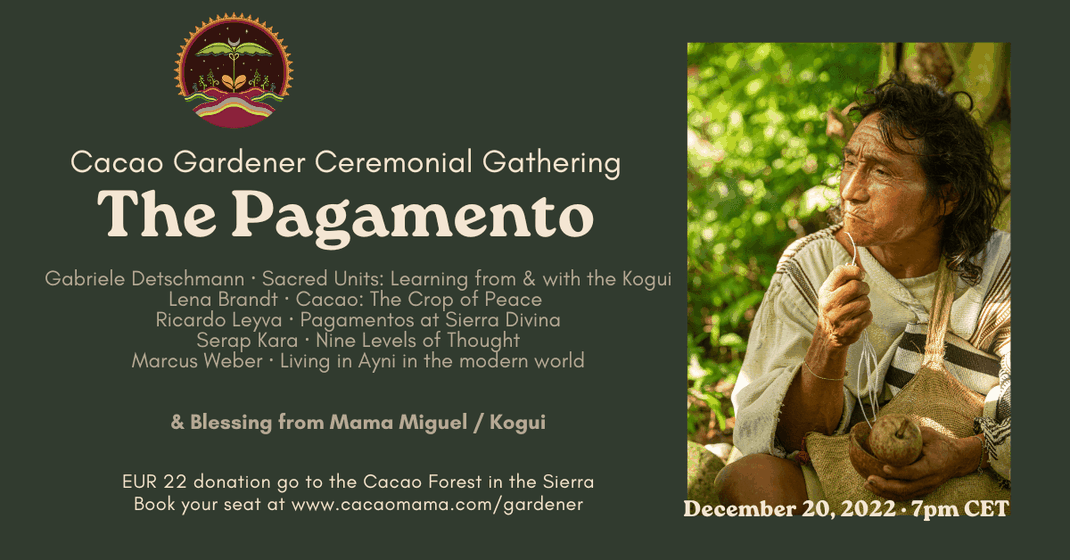 Cacao Gardener Ceremonial Gathering
The Pagamento
Tuesday, December 20, 2022 · 7pm CET
Mexico City 12pm · Bogota/New York 1 pm · London 6 pm · Berlin 7pm
Online on Zoom · In English
EUR 22 donation go to the spirited Cacao forest in the Sierra Nevada de Santa Marta in Colombia
A pagamento is an ancient ritual, a payment made by the Teyuna people in the Sierra Nevada de Santa Marta to "keep the world in balance".
The Invitation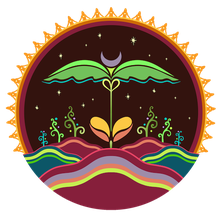 We are delighted to invite you to our ceremonial gathering to meet fellow Cacao Gardeners and immerse into the spirited Cacao Gardener forest in Colombia. We dedicate this conversation and presentation to sacred reciprocity and the practice of pagamento. 
Our speakers will guide you into the magical Sierra Nevada de Santa Marta, offer stories from the land and share about the practice of pagamento. We feel blessed that Mama Miguel from the Kogui tribe will share a message and blessing for the Cacao Gardeners.
Join us on December 20th, 2023, the date of the Solstice, when nature opens a portal for human evolution. You are welcome to prepare a cup of ceremonial Cacao so we can bring our hearts and breaths in one rhythm for us to meet in "The Heart of the World."
Keynotes, presentations & messages from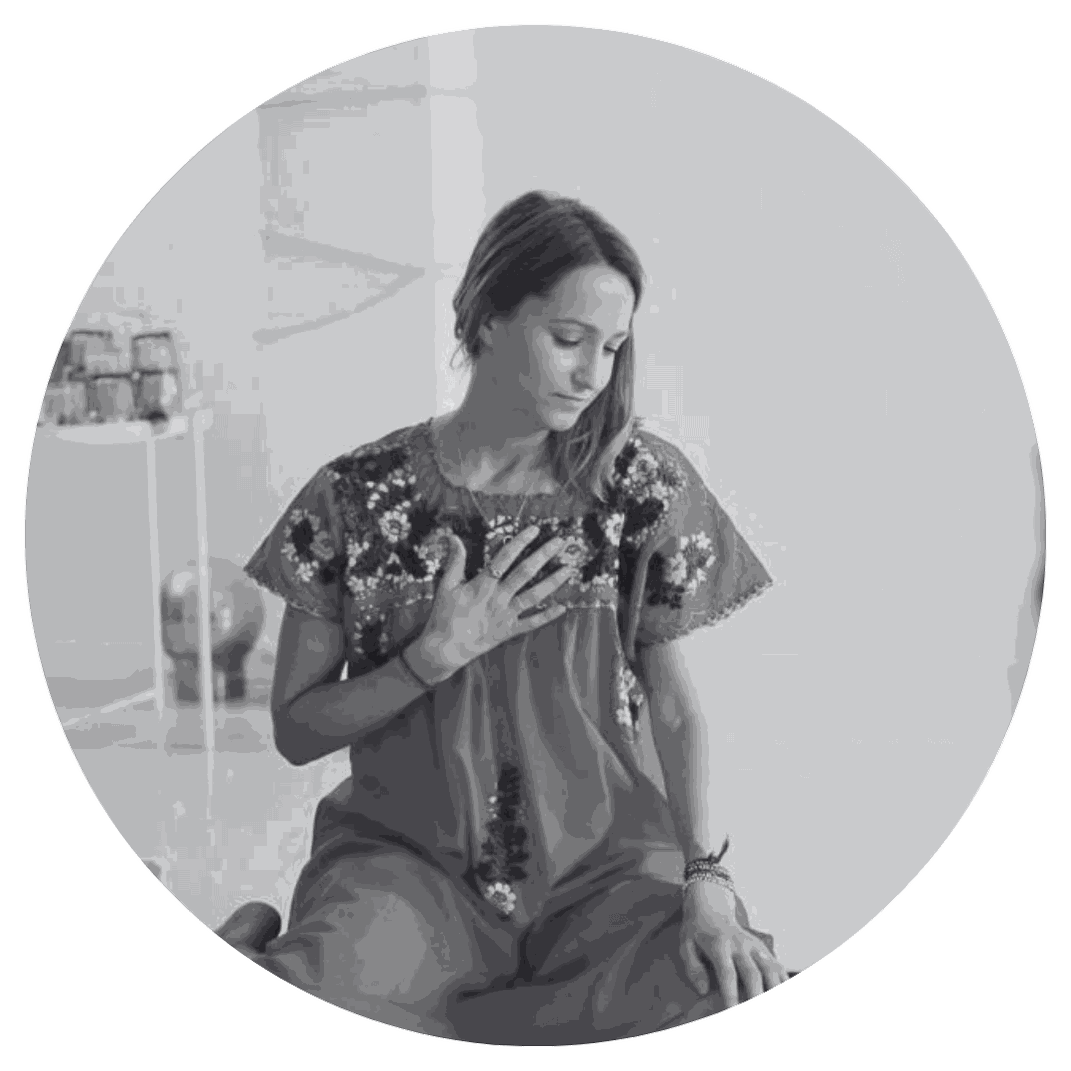 Lena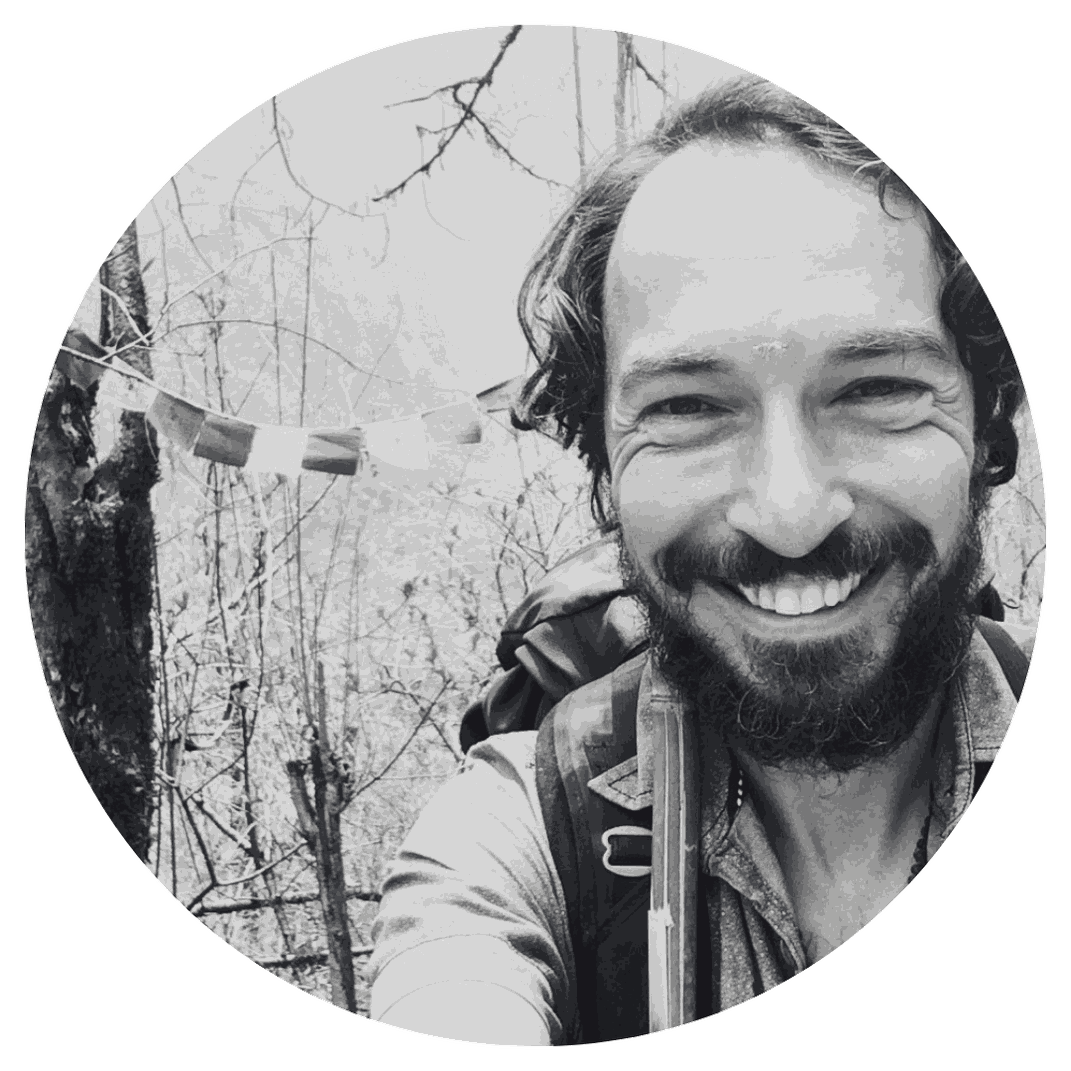 Marcus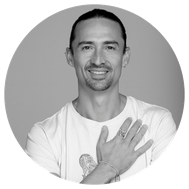 Ricardo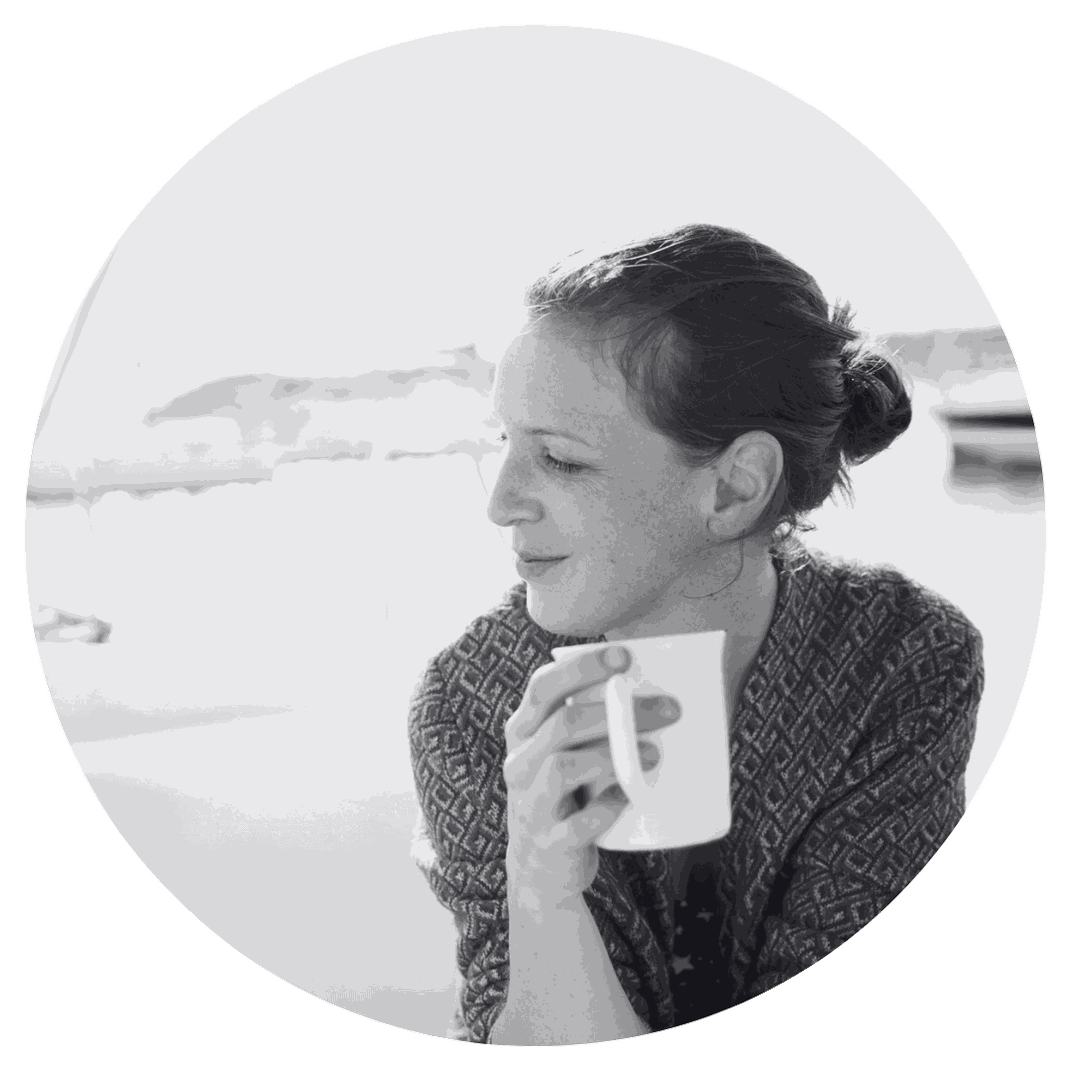 Gabi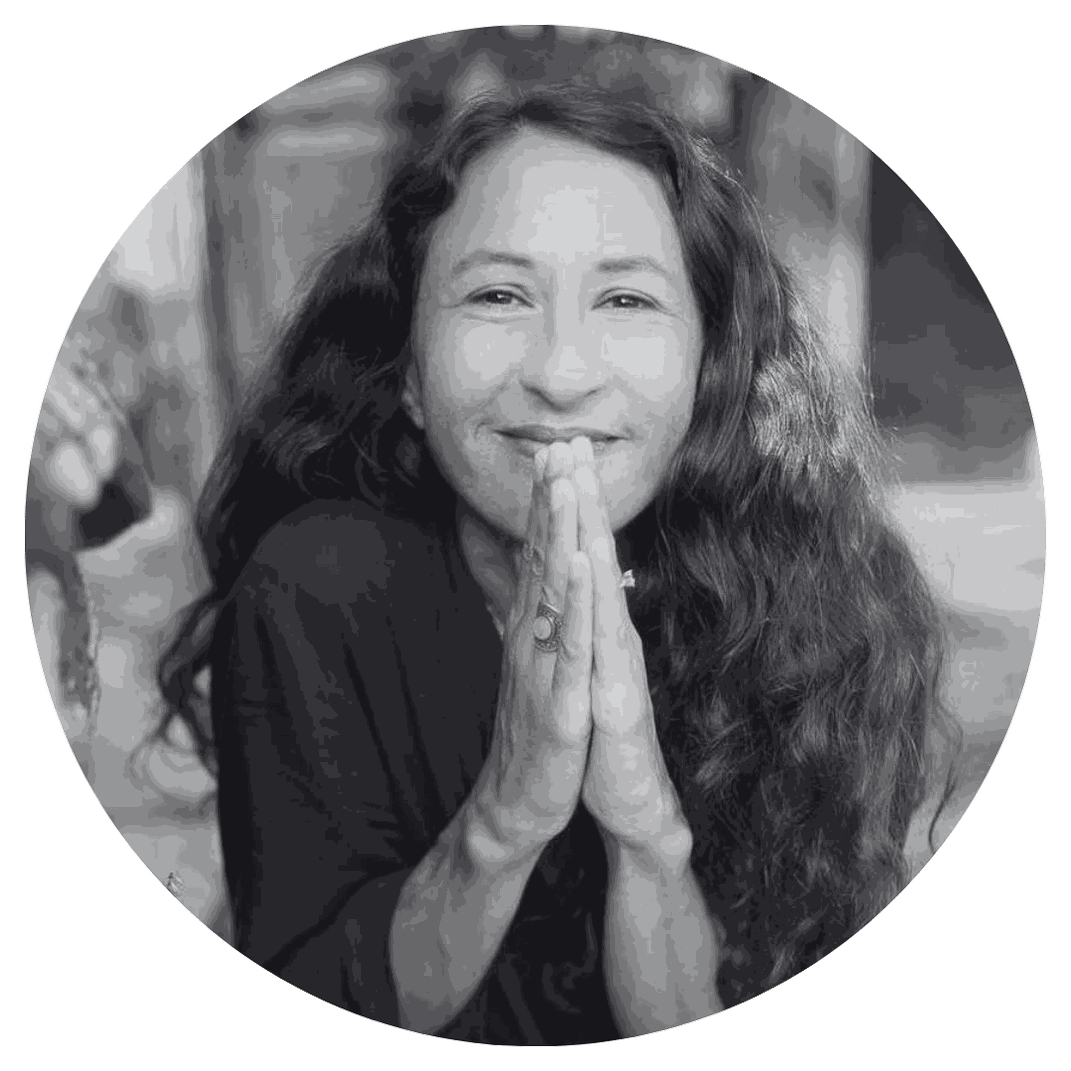 Serap
Gabriele Detschmann · Sacred Units: Learning from and with the Kogui 
Lena Brandt · Cacao: The Crop of Peace
Ricardo Leyva · The Pagamentos at Sierra Divina
Serap Kara · Nine Levels of Thought
Marcus Weber · Living in Ayni in the modern world
Mama Miguel · Blessing for the Land & the Cacao Gardeners
& Blessing & Cacao song from Mama Miguel from the Kogui tribe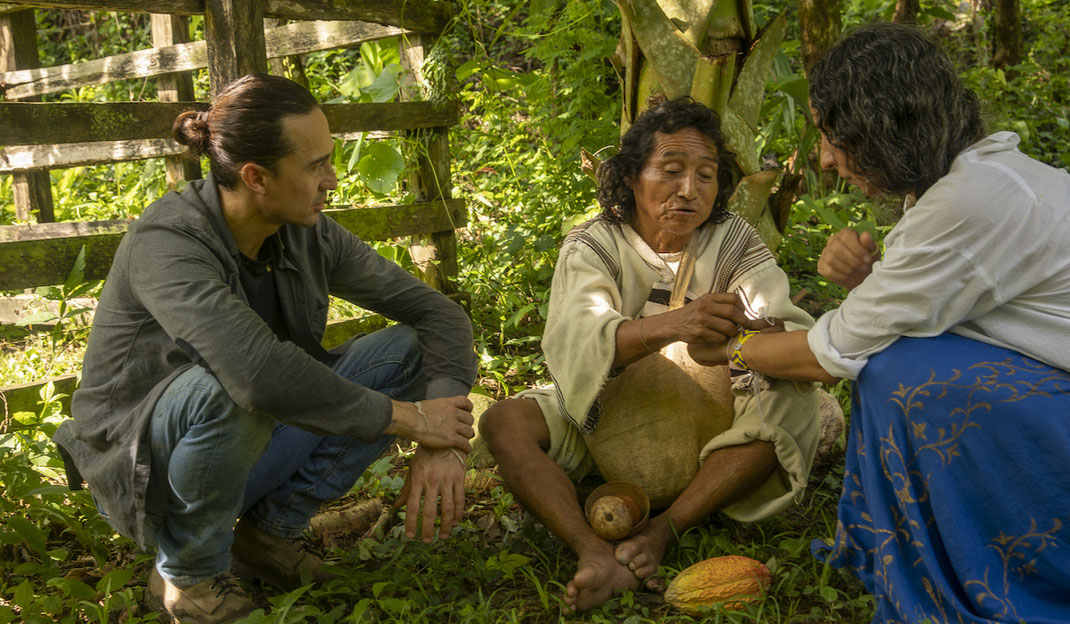 Exchange & Zoom Link
The energy exchange is 22€.
All funds go to the Cacao Gardener Initiative and to the spirited Cacao forest in the Sierra Nevada de Santa Marta.
Please get in touch if you would like to donate.
We will record the Ceremonial Gathering and send a replay to those who have signed up.
The zoom link will be sent to you upon registration through earthschool.love. Please check your 'others' folder. If you haven't received the zoom link on the day of the gathering until 5.00 pm, please get in touch.
The Cacao Gardener Initiative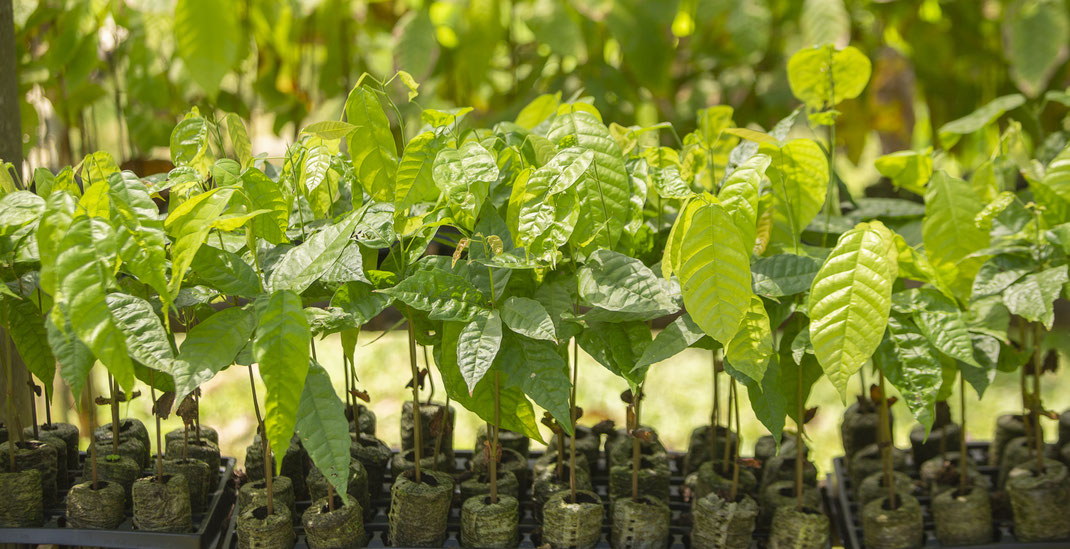 Cacao Gardener is a not-for-profit initiative with a simple intention: Working together to plant trees and restore a biodiverse, spirited Cacao forest in the Sierra Nevada de Santa Marta in Colombia. Join our community and become yourself a Cacao "Spirit" Gardener and a guardian to a sacred Cacao Tree.
Receive the Cacao Gardener art booklet including a guided meditation in Sacred Reciprocity.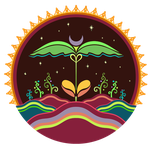 TERMS & CONDITIONS

This is an educational event. The nature of the work is such as to include deep personal processes of an introspective and meditative kind. Participants are responsible for taking care of their own processes and their own wellbeing at all times, as this ceremony is not intended as a therapeutic space of any kind. The participation is at participant's sole risk. The instructor is not liable for damages of a spiritual, physical, psychological or material kind.