Posts tagged with "january"
---
Resources
 · 06. January 2018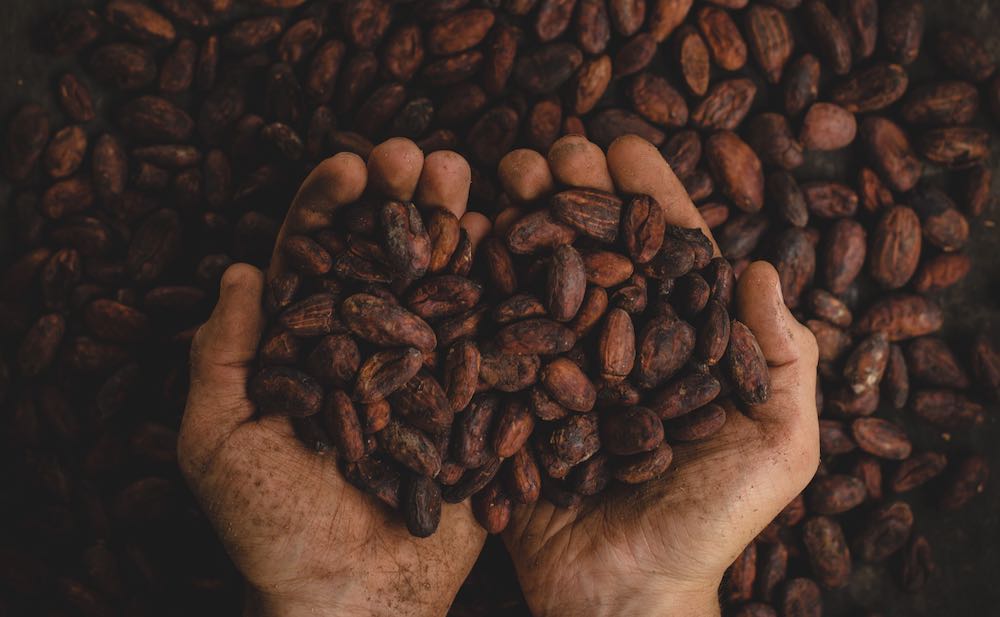 Was ist der Unterschied zwischen den spezifischen Kakaosorten und welcher Kakao ist für welche Arbeit geeignet? Ein Einblick in die Charakteristik und die spirituellen & energetischen Eigenschaften von Kakao aus Bali, Peru & Bolivien.
Resources
 · 06. January 2018
An insight into the characteristics and the spiritual & energetic properties of Cacao from Bali, Peru & Bolivia. What is the difference between the specific cacao varieties and which cacao is suitable for which kind of work? The following overview gives an insight into the energetic and spiritual dimension of cacao varieties from Bali, Peru and Bolivia.