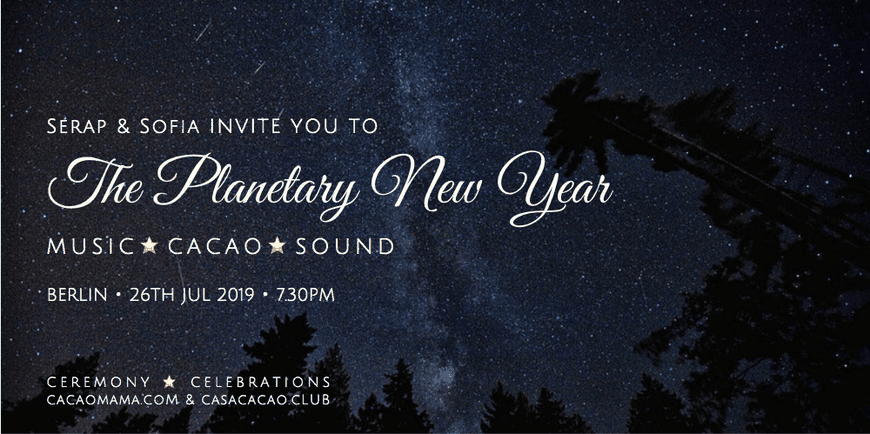 Your cosmic stellar sisters Serap & Sofia warmly invite you to
a night of ceremony & celebration
Music ✩ Cacao ✩ Sound
at SCHALET, a magnificent venue.
Come and celebrate with us, the Sun, the Moon, the Cosmic Light
at the Planetary New Year.
Put on your festive garments,
come with an intention
bring your voice
your instruments
to share
to connect
to feel
to sing
to align
to celebrate.
One heartbeat
One body
One rhythm
One love.
THE QUALITY OF TIME
---
The Planetary (or Galactic) New Year occurs on July 26th. In many ancient traditions this date was marked as the beginning of a New Evolutionary Cycle. The day before, July 25 is known as the day Out of Time. The 26th of July is believed to open a gate that climaxes at The Lion's Gate, when the Sun rises with the Star Sirius which moves closer to Earth, aligning in Orion's belt, syncing perfectly with the Pyramids of Gizeh.
THE VENUE
---
SCHALET
BERLIN ·  Neukölln 
Hermannstraße 14 | Backyard
The sacred ritual of drinking chocolate together.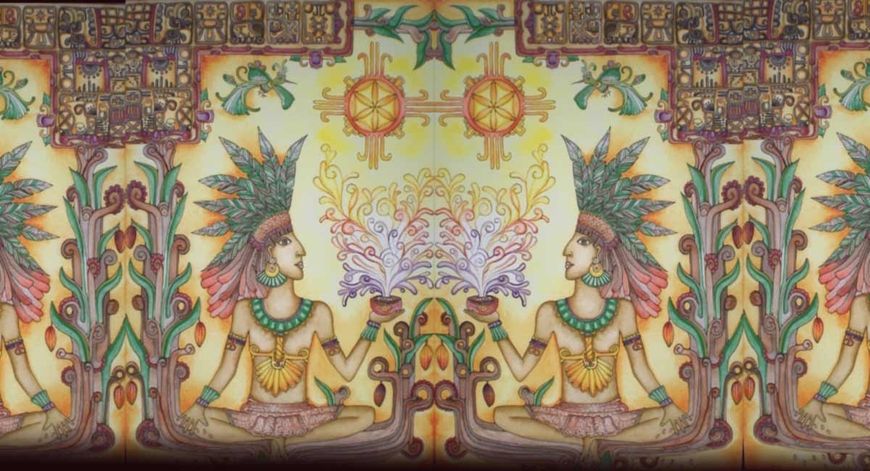 The Spirit of Cacao is a teacher, a keeper of ancient, sacred wisdom. The spiritual dimension is perceived as radiant energy, described as a medicine of the soul, medicine of peace and rainbow medicine. Cacao carries the frequencies of love, balance and compassion, allowing a deep, loving connection with yourself and others.
Please note: You shouldn't work with ceremonial doses of Cacao if you are taking antidepressants or if you have a serious heart condition. Please let us know if you have any questions. 
YOUR COSMIC HOSTS
---
SERAP ☆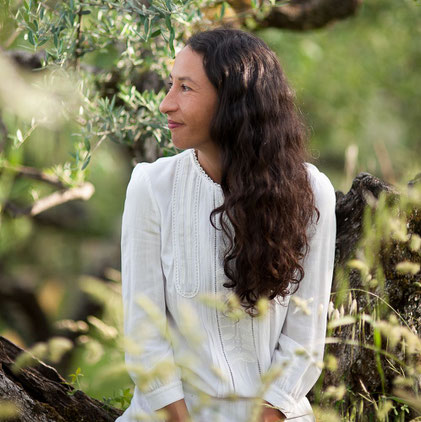 I'm Serap, Medicine Woman, Earth Guardian, teacher and Cacao Lover. My love for plants was initiated by a spiritual encounter with the Spirit of Cacao in 2011, which led me onto the path of Sacred Plant studies. My medicine heart beats in rhythm with Mother Earth. I've founded Cacao Mama & the Earth School and it is my intention to re-establish a connection with the ancient Earth Tribes, cultivate wisdom together and offer our voice to speak up for the preciousness of Life. I love to create finely tuned healing experiences in order to assist people to connect with the Earth & the Cosmos. 
I'm delighted to team up with my darling stellar, cosmic sister Sofia to co-create a night to dream, align & share our medicines!
www.cacaomama.com
☆ SOFIA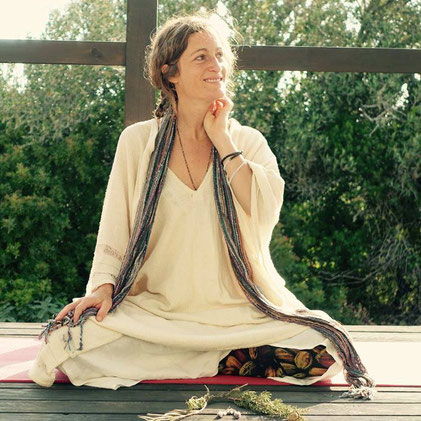 I'm Sofia, I was born in Paris to an Italian papa and a Scandinavian mama. I've been living in Berlin for 12 years. I've studied sociology & arts. I love to bring people together, to create space with joy for experiences. After meeting Cacao, 5 years ago I founded Casa Cacao, a holistic space for soul, spirit, heart & body as well as Red Tent / Moon temple monthly experience dedicated to womb & women. Each new and full moon, I play a symphonic gong combined with a water harp and ocean drums to offer sounds of the sea, wisdom of whales, joy of dolphins & simply strong clear sounds of waves. I love honesty, simplicity & to see you blossom 
So celebrating the planetary new year with my cacao sister is pure bliss! ❤️
www.casacacao.club
---
---
THE PLANETARY NEW YEAR
MUSIC ☆ CACAO ☆ SOUND 
CEREMONY ☆ CELEBRATIONS
Friday, 26th July 2019 · 7.30 - 10.30pm
SCHALET
BERLIN ·  Neukölln
Hermannstraße 14 (Backyard)
Investment
EUR 35
In English/German 
To register please send an email to 
Sofia ☆ casacacaoclub@gmail.com
---