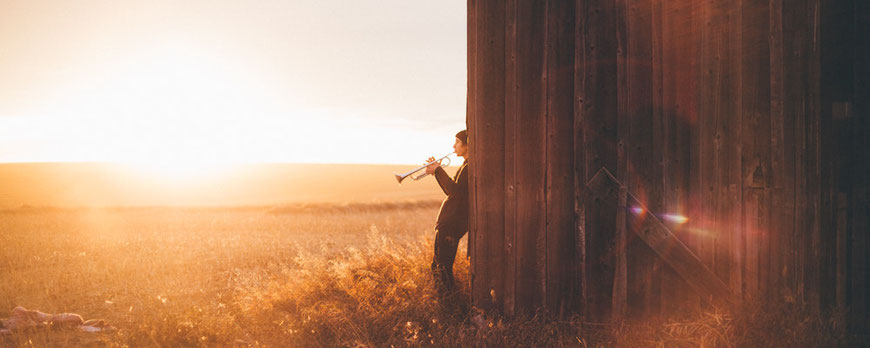 ---
---
'I'm a miracle, a riddle for myself & the people around me.'
Annette is a screenwriter and actor, but even more, a big creator. Her Soul feels at home in creation, sound and vibration. Born and raised on a farm, she followed the call to explore city cultures in Paris, London, Zurich and now Berlin. She is an active foodsharer and ambassador to Erwin Wagenhofer's new film 'But Beautiful'.
IN THE CONVERSATION 
The beauty of seeking out and finding little heavens of safety in the city world to return this wisdom to Nature one day. 
The calm space of a ritual is a metaphorical space that offers stability in an ever-changing time
Claiming rituals and relying on them.
Annette shares two favourite rituals: 1 Using sound to change frequency and 2. A mind-light-shining tool to quiet the brain and relax muscles & body
Community Service
The Dream Weave in which every thought changes the matrix and how being positive is also being in service.
Foodsharing as an active community service to reflect on waste, cutting down standards and to needing less.
Following the making of Erwin Wagenhofer's film But Beautiful over seven years and becoming an ambassador.

When projects turn out to be entities challenging you to have the courage to do something completely different.

What if all messages were  like a warm bath after a long day, like a drink, like an elixir that you want to drink often.
Serving the greater good
The frightening idea of letting go of ego and letting Spirit work through us.
Allowing freedom to lead to responsibility.
Receiving dreams and ideas by showing up.
Spirit as the best job center to lead you to new assignments.
The transition from a time when ego was en vogue, so the development of your persona, to now rearranging them with the connotation of being in service.
How the pure medicine of our ancestors allow a magical look into the future.
On balancing the worldly ideals of family and the messages of Spirit in a healthy way.
Being schooled in standing in peace, in love and respect.
The potential of the now.
Links
Annette's website: https://www.salon.io/instantkarma   Healing through Storytelling
But Beautiful: https://www.but-beautiful-film.com Germany 14th Nov 2019 · Austria  15th Nov 2019 ·  Switzerland 21st Nov 2019 
Foodsharing Initiative - https://foodsharing.de