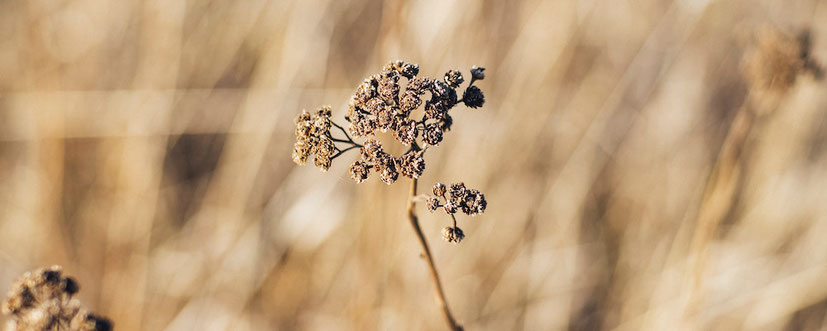 I am still rooted in the dragon - age and technically not be able to take part in the live calls of the Tree Council. Therefore I am sending you my feedback in an email to share what I'm doing on my end:
I live in an old farmhouse with a large wild garden and a 5ooo sqm orchard with old trees, and enough dead wood for many animals. We have many bird species, woodpeckers, squirrels, lizards, wild bees, butterflies and a deer.
I guard and defend this biotope that is a protected landscape for 26 years, against the 'order madness' of the neighbours, against prospective customers of a large construction.
We get our energy from an ecological supplier.
We eat no meat, and shortly after our course I didn't like the milk anymore - let the calves drink it themselves!
In the groups that I facilitate as a yoga teacher,  I bring the women into a connection with their bodies but also in swinging to the rhythm of the seasons and gratitude.
My intention in our course was that my inner world would be more connected to the outside world, and that has come true.
This gives me a lot of strength and clarity. That is not always comfortable or pleasant, but my dragon lies left behind me, and if  I don't stand by my truth, she threatens me that she will bite my ass!
I wish to create, even more, ritual, ceremony, yoga, rhythm, sharing circles, to connect everything!
The Earth is thanking you Bea ♥︎